Outdoor rooms have become a welcome extension of inside style, and so have outdoor lighting designs.  In the past, outdoor lights were used primarily to light entrances: now you'll find them anywhere a warm and inviting light is desired. Designs are contemporary and fresh, and the advent of LED technology means they are energy efficient and ideal way to add an extra level of light. From wall lights to ceiling fixtures, hanging lanterns and ceiling fans, these styles welcome with a "wow"!
Simple, clean, and on-trend, there are a variety of modern outdoor lights that add impactful design elements to your exterior design. If your style leans towards fresh, contemporary lines, we've got a roundup of outdoor lighting ideas. And, many of these styles do double-duty: try them inside the home to give a unique flair to a room.
---
Modern Minimalism
Modern interiors showcase sleek design using neutrals, a minimalism approach, and the latest technology. Embrace a clean, modern design that emphasizes geometric style with the Cylinder Collection. Sleek, cord hung pendants are perfect for adding contemporary chic over an outdoor island or dining area. Up/down wall-mount cylinders are versatile: they can be installed to funnel light up or down. And their LED light source makes them energy efficient. Some styles even have an integrated photocell, which automatically turns the fixture on at dusk and off at dawn with no programming required.
---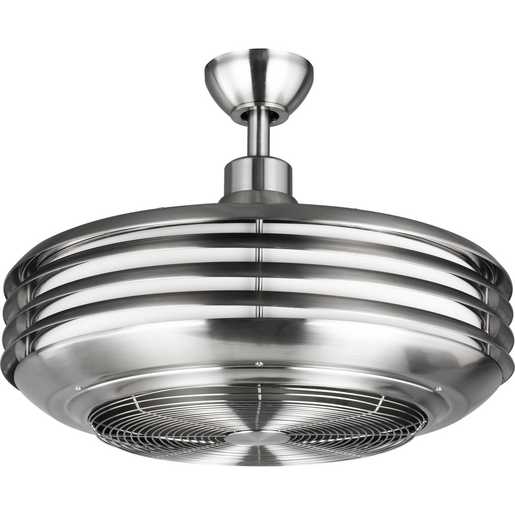 Mid-Century Modern
Quirky and functional, Mid-Century Modern's flair comes from its contemporary, yet retro, juxtaposition. This design style features unique shapes and a cleaner, more minimalistic look. The Sanford fandelier delivers function in an iconic form: it offers ultra-powerful air movement and energy-efficient illumination, all packaged in a modern design.
Contemporary & Cool
Contemporary forms and LED technology make modern wall lighting at its best: sleek, clean and functional. Function follows form in Z-2020 and Z-2025. Unlit, they act as a contemporary piece of wall art; turn it on, and its LED light presents an other-worldly glow that is strikingly reminiscent of a total eclipse. Light is cast around the edges of the form, creating a dramatic dark center.
---
Modern Traditional
Modern Traditional style pairs classic forms with modern elements like clear glass, creating an updated traditional style. Elevate your home's curb appeal with Stature, whose conventional gaslight look is modernized with clean lines and minimal detailing. Clear glass doors allow for bright illumination and feature a recessed hinged door that adds to the lantern's sleek style and ease of maintenance. Brass-toned accents with a crosshatch pattern offer signature historical detailing.