Outdoor living is more than a trend: it's become a new way of life. Private outdoor space is at a premium. The focus has shifted from outdoor entertaining to outdoor living spaces: areas that are an extension of the home's interior and are broken into rooms that each have a different function. And just like inside the home, lighting for outdoor living is an essential part of home design. 
In cooler climates, homeowners are opting for patio heaters, cozy blankets and fire pits for more outdoor time despite the season. Outdoor furniture has evolved from simple lounge chairs to stylish sectionals, comfortable seating and elegant tables that offer all the style expected from indoor pieces. Cushions, pillows and poufs are created from durable outdoor fabric to withstand the elements. They lend a softer edge, making the space seem more like a living room and less like an outside recreation area. In warmer locations, cooling and misting systems make the area usable and comfortable throughout the day. 
Lighting for Style and Comfort
For 2021 we've debuted outdoor-rated chandeliers and pendants that provide a decorative accent plus provide soft lighting to conversation and dining areas.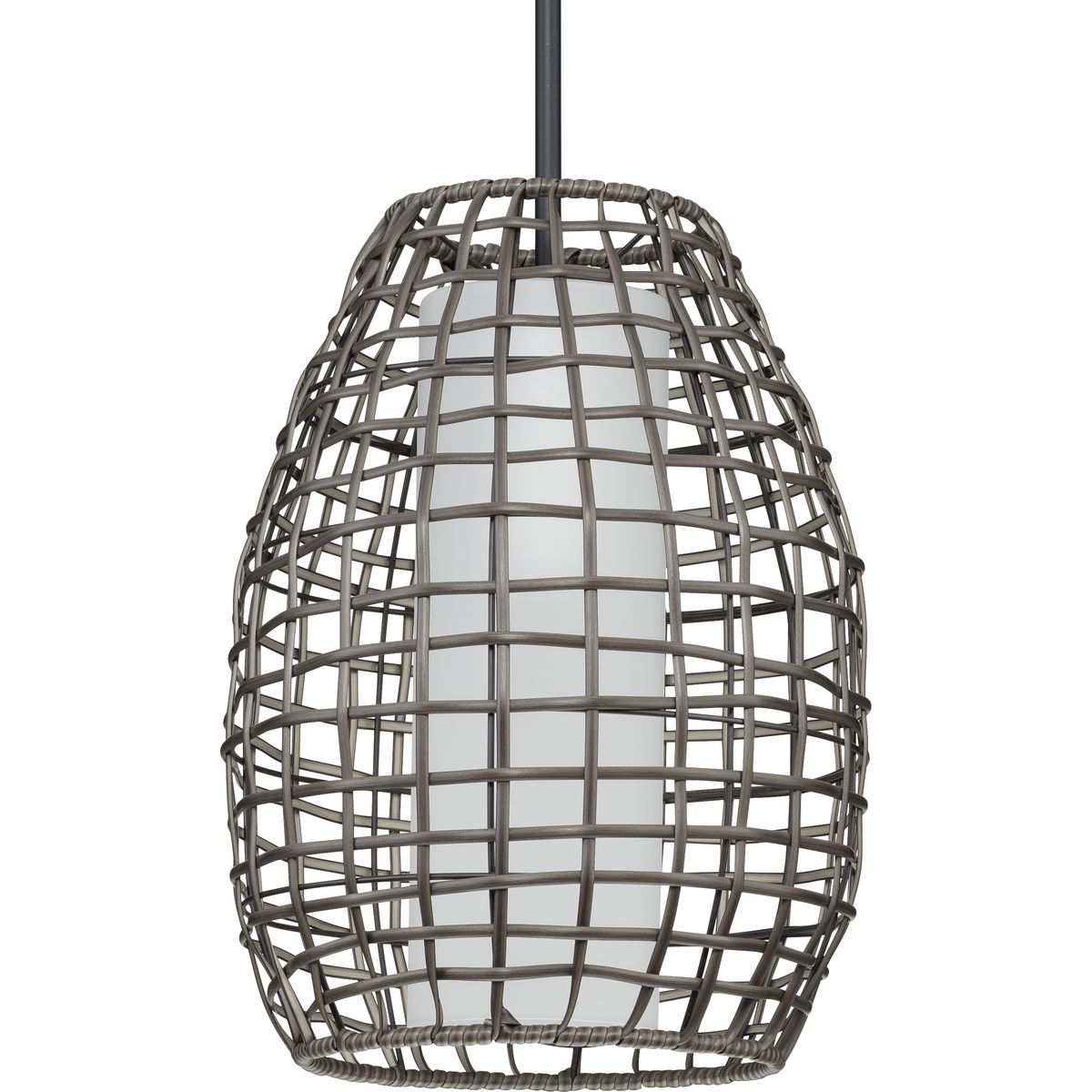 Pawley has an airy basketweave design offering an organic global feel and coastal warmth. The synthetic rattan frame has a graceful, lattice-like design and a lovely, hand-applied finish that provides charm and depth.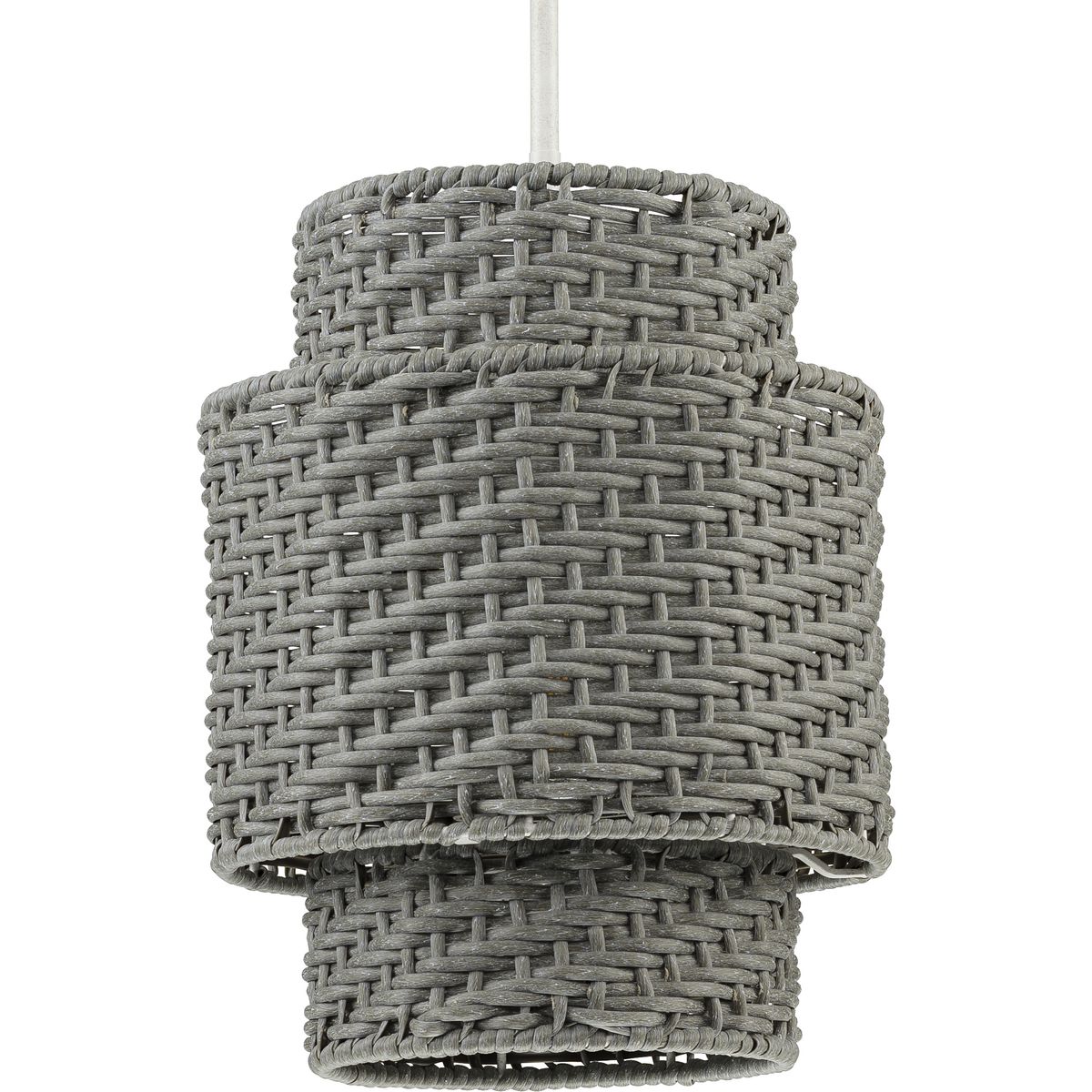 Manteo features a dense woven design that infuses outdoor spaces with rugged style. Constructed of natural-looking synthetic rattan, Manteo adds a unique warm touch and an inviting appeal to outdoor living areas.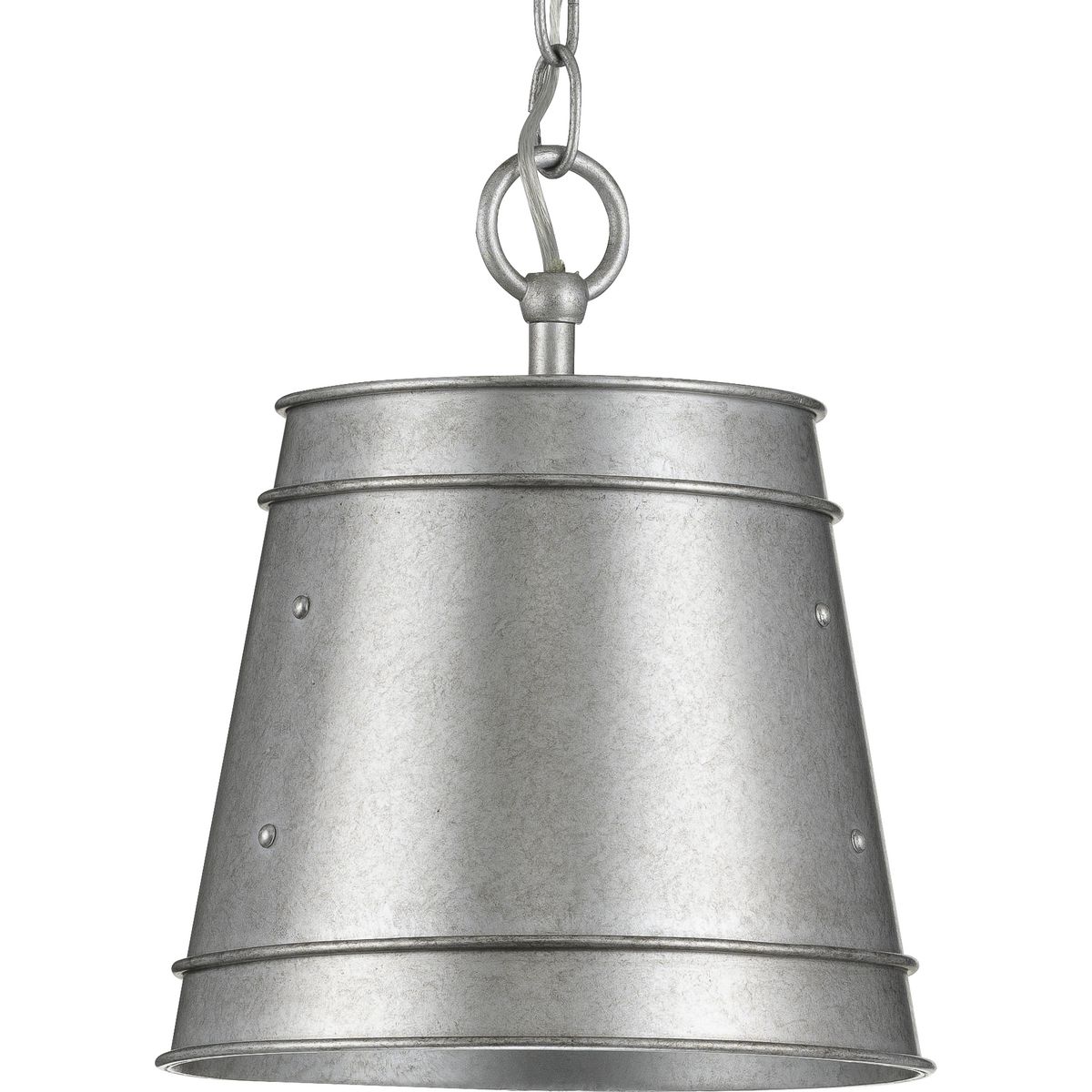 In true Farmhouse style, Galveston welcomes friends and family with a washbasin-inspired metal shade and galvanized finish that creates a rustic atmosphere that is all about comfort and charm. 
Brenham features wooden rings that bookend the top and bottom of the fixture's black metal frame, tied together by a clear glass metal shade that adds extra visual character.
Look out for Terrace, coming in June. Terrace furnishes an elegantly rustic focal point, with its captivating circular silhouette frame, a central seeded glass shade surrounded by a coppery-bronze woven accent band.