Set the mood for the holidays with your lighting choices.
Decorating with lights is a must-do when it comes to holidays, and, of course, plugging in string lights is an easy and fast way to get your holiday glow on. But when it comes to true holiday ambiance, your regular lighting plays an important role. As the days grow shorter and holiday festivities approach, soft, warm light makes people feel welcome.
Here's some of our favorite tips and tricks for making your regular lighting do double duty for the holidays:
Add dimmer switches to indoor fixtures and turn the lights down for a soft, cheerful glow. Lighting control systems like thos offered by iDevices can set automation schedules or change the lights from bright to dim with just a touch of a button on a phone or tablet, or with voice commands.
Reposition track lights and recessed can fixtures so that their light shines on holiday decorations on display, highlighting them for extra cheer.
In the dining room, aim recessed and track lights directly on a tabletop, making a focal point of a holiday centerpiece or festive meal.
Replace soffit, cove and other up-and-down lights with colored bulbs to achieve a magical holiday aura.
As autumn wanes, now is the perfect time to take advantage of holiday sales to update your lighting with styles like the ones we feature in our Cyber Monday sneak peek deals.
Hollingsworth Collection Wall Lantern Sconce
(click HERE to buy)
Entranceway Appeal
Make any entrance grand with sconces and ceiling lights that enhance a front façade. Decorate them seasonal accents of greenery and ribbons. Or replace your regular white bulbs with red or green bulbs for a festive touch. Add decorative trimmings to a style like our Hollingsworth wall lantern. Its crisscross design surrounds clear seeded glass and emulates popular farmhouse decor.
In the dining room and kitchen, statement lighting is crucial to making a great first impression. We recommend fixtures from our Debut collection for lighting that takes center stage.  The Debut semi-flush convertible style has innate versatility: it can be hung as either a close-to-ceiling light, or as a pendant. Try a Debut chandelier in the dining room to illuminate holiday meals.  
Debut Collection (click HERE to buy)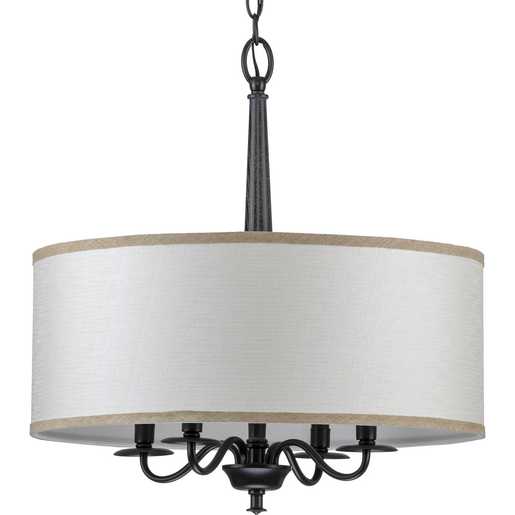 Durrell Collection (click HERE to buy)
For a vintage take on the ever-popular Farmhouse look, try Durrell. This close-to-ceiling fixture with a round open-cage frame in black highlights the light fixture's rustic demeanor and is a fitting accompaniment to nostalgic holiday décor.
Bath & Vanity Delights
Include the powder room in your holiday decorating activities: it's a room your holiday guests most likely will visit. Update the room's lighting with fixtures like Hansford whose clean and precise design and generous scale brings tranquility to your home.
Photo courtesy of Monteleon Homes
Carisa Collection Vintage Gold (click HERE to buy)
Gold finishes are hot, hot, hot for bathrooms fittings, and what better way to accentuate the holiday season by displaying gold decorations to give festive flair. Update your bath with a three-light vanity light in Vintage Gold like Carisa, whose gleaming metallic finish supports glossy white glass globes to create a timeless modern design.
Welcoming, Year-Round Comfort
Create a sense of comfort during the holidays with a new ceiling fan, regardless of whether you live in the cold North or a warm southern clime. Ceiling fans cool a room when needed, or in the winter, reverse the ceiling fan motor so the blades spin clockwise. This circulates warm air is down from the ceiling, keeping friends and family comfortable during your holiday gatherings.
Try a statement-making ceiling fan like Springer, whose form and function was inspired by a windmill. Or go sophisticated and modern with a fan like Palermo Grove.
Palermo Grove 60″ (click HERE to buy)
Want more lighting inspiration? Shop all Progress Lighting fixtures here.