Two top trends in lighting for 2021 that are fast becoming must-haves for any home are decorative LED lights and outdoor living fixtures. The first combines integrated LED light sources with artful designs to make a statement inside a home. The second trend takes outdoor living to new heights, with fixtures that are beautifully suited to today's trend towards living and entertaining outside.
LED Lighting with Style and Flair
Our decorative LED fixtures offer unique opportunities for statement lighting due to LED's small size. Minimalist design mixes with an abstract movement of light to create elegant and artistic configurations that perfectly suit your personal style.
A Few of Our Favorites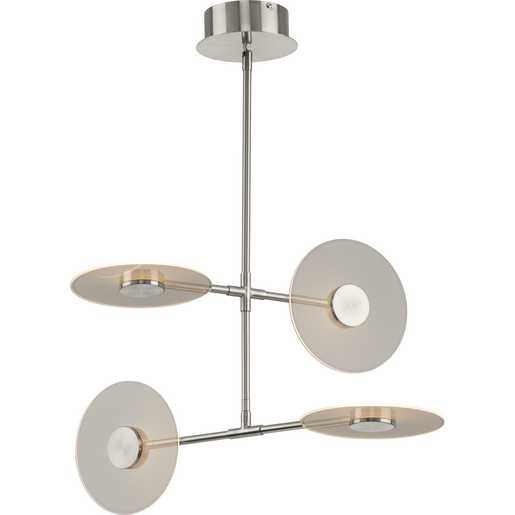 Modern minimalism meets the future of industrial style in the Spoke LED pendant collection. A slim disk of integrated LEDs casts an ethereal glow of even light. Sleek rods anchor the luminous circles in either one-light or four-light options for a retro yet contemporary vibe that complements modern spaces.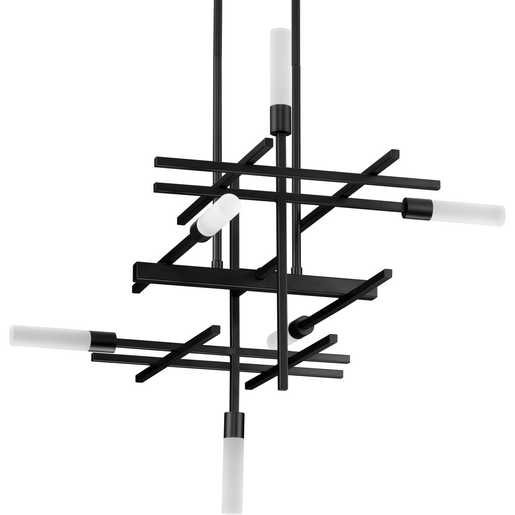 With its precise arrangement of light, Quadrant LED collection defines space with a minimalistic approach. Metal struts tipped with integrated LED lights are placed in a modern geometric design, giving the layered frame an impression of substance while creating airy illumination in a space. Quadrant is offered in pendant, wall sconce or ceiling mount options.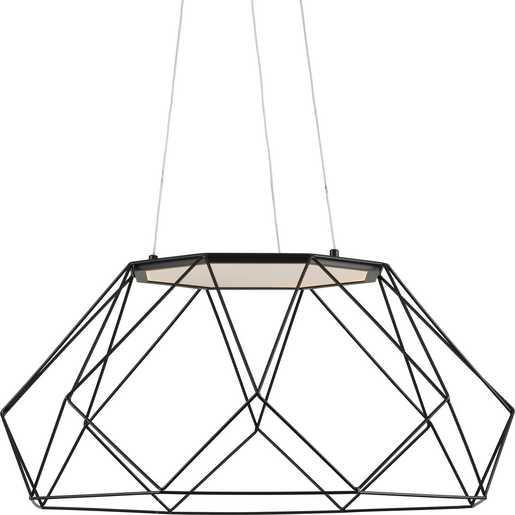 Geodesic takes contemporary spaces to a new level as it radiates a magical beauty from a uniform, continuous disc of light glowing through an airy structural frame. A simple, cable-hung suspension adds to the pendant's clean style.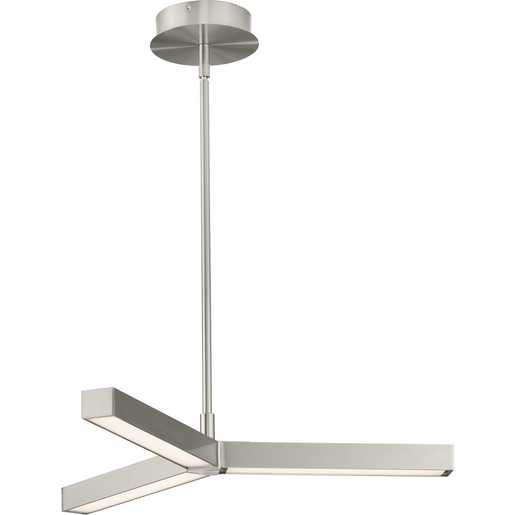 Clean light bars offering slices of light defines the Planck LED collection. A trio of light bars comprise the sleek Planck three-light chandelier, while wall sconces and single-bar pendants complete the collection.
Lighting for Outdoor Rooms
These days, who doesn't want to spend as much time outdoors as possible? Even in cooler climates, homeowners are opting for patio heaters, cozy blankets and fire pits for more outdoor time despite the season. Now, these outdoor spaces can be lit with all the style and comfort of your home's interior. We've reimagined traditional outdoor materials into sculptural designs that bring an earthy texture to streamlined silhouettes, proving that outdoor lighting can be beautiful and functional. And talk about versatile: these pendants can even be installed inside a home to add an organic touch to any space.   
Two to Try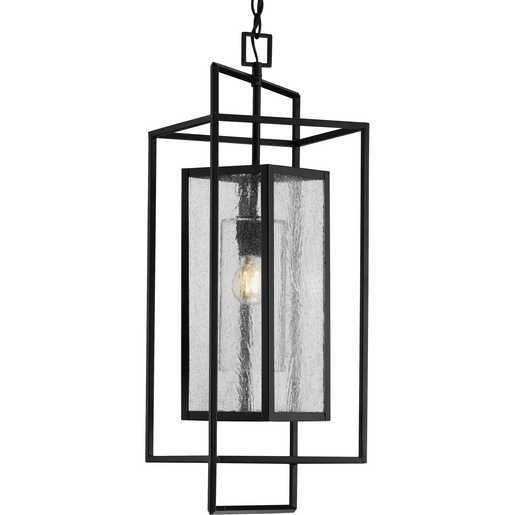 The Navarre pendant defines indoor-outdoor gathering spaces with statement-making style. Several rectangular cubes nest within each other, forming a breezy contemporary angular silhouette highlighted by shimmering seeded glass panels that cast a pleasing glow.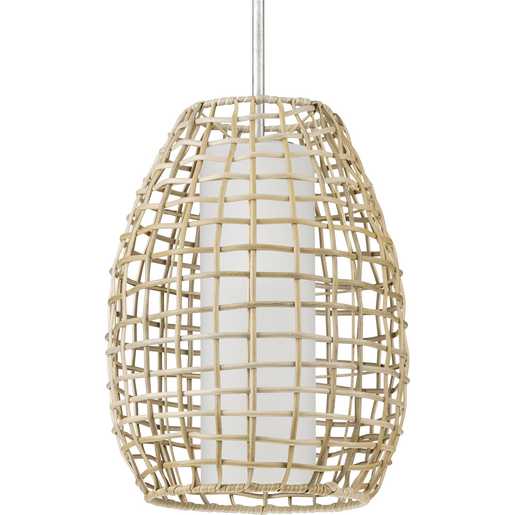 Pawley has an airy basketweave design distilling an organic global feel and coastal warmth.  The synthetic rattan frame has a graceful, lattice-like design and a lovely, hand-applied finish that gives charm and depth. The frame's woven structure comfortably diffuses the glow from the etched glass shade at its center, offering a natural aesthetic that's ideal for indoor-outdoor entertaining.
Whether you're searching for indoor or outdoor lighting, we've got plenty of new styles for 2021.